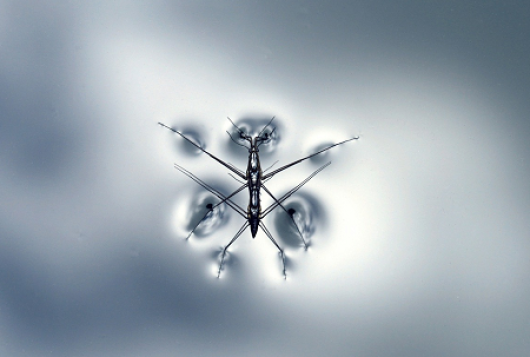 Event
Seminar on science-based policy advice in agriculture, food, climate and environment

Decisions are complicated and sometimes conflicting. Agriculture, food, climate and environment are heated issues on both political and public agendas in Europe. In this situation, science based policy advice is in high demand, but often also subject of heated debates. In order to provide a forum for exchange on this topic, Aarhus University and the European Science Advisors Forum (ESAF) are organising a first trans-European seminar on science-based policy advice on the 16th and 17th of March. The aim of the first trans-European seminar in this area is to facilitate exchange of experiences, challenges and best practices in 'how to provide Science based policy advice'. The expected outcomes of the workshop will be:
Exchange of information of national practices: good experiences, mutual learning in areas of organization, good processes vis-à-vis basic principles including practices for quality assurance, consistency of advice over time, recruitment and training
Building stronger networks among peers and organizations across Europe
Ideas for continued collaboration between interested institutions
More information is available on this website.