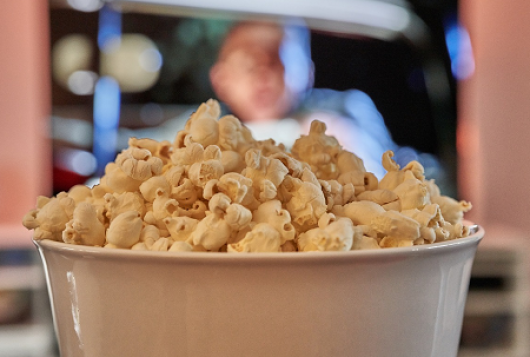 News
Check out and vote for the best Plant Health video
Published on

February 2, 2021


In frame of the International Year of Plant Health in 2020, Euphresco and the International Centre for Advanced Mediterranean Agronomic Studies of Bari, launched a call for a video competition 'Plant Health TV: Research that helps Plant Health'. The contest has resulted in thirty-eight applications from all over the world, ranging from Austria to Jamaica, and from New Zealand to Trinidad and Tobago.
Topics cover pests of important crops, fruit trees and forest and the videos highlight the importance of plant health e.g. for food security, for the environment and for trade. You can check out all cool productions on the Euphresco website, and advertise the videos around you. One of the evaluation criteria in selecting the best video relates to the 'likes' it receives on Youtube, so sharing (and liking) is caring.
Get ready for 'Plant Health TV' at the Euphresco website.