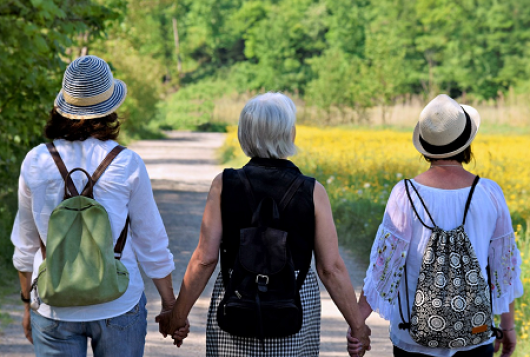 Event
Adapting to Demographic Change in Europe in the 2020s
From the 2nd until the 6th of November, the European Week of Active & Healthy Ageing will be held. The Active Assisted Living (AAL) Programme, the European Innovation Partnership on Active and Healthy Ageing, and the Joint Programming Initiative More Years, Better Lives (JPI MYBL) invite you to join.
This online week will be filled with innovative and varied debates and panels, and feature a series of discussions and webinars. The direction will be about priorities and strategies, but also action. Participation from high-profile thought leaders from international bodies, members of the European Parliament, and a range of other policy makers and experts on health, care and ageing is foreseen.
More information, as well as the latest news on the programme, is available on the JPI MYBL website.