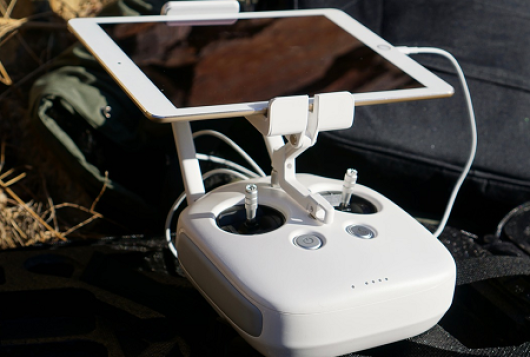 Conference
Digital Transformation of the Agricultural Value Chain

On the 2nd and 3rd of December the Federal Ministry of Food and Agriculture and EURAGRI (European Agricultural Research Initiative) will host a European conference 'Digital Transformation of the Agricultural Value Chain – Opportunities, Challenges and the Role of Science'. During this event, digitalisation in farming, its potential, implications and the broader context of regulation will be discussed, and aims to identify further options for cooperation between member states. The main questions are:
What kind of initiatives, strategies and policies do we have in Europe with regard to the digitalisation of the agricultural value chain? What can we learn from each other?
Which rules and/or guidelines for agricultural data should be implemented at the EU level?
How can digital innovations be connected to sustainability along the whole agricultural value chain?
This conference is organised in frame of the German Presidency of the Council of the European Union, by the German Federal Ministry of Food and Agriculture (BMEL) and the European Agricultural Research Initiative (EURAGRI).
More information as well as the registration link, is available at this dedicated website.