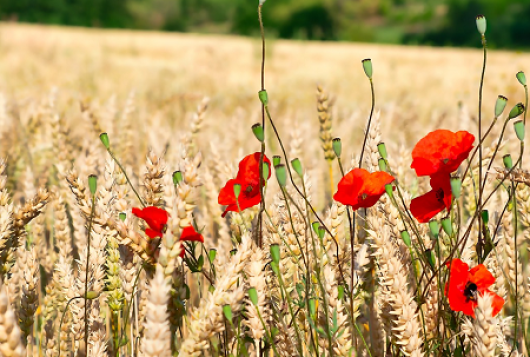 Event
FACCE-JPI celebrates 10 years of transnational cooperation

The Joint Programming Initiative on Agriculture, Food Security and Climate Change (FACCE-JPI) celebrates its ten year anniversary on the 26th and 27th of November by engaging in a high-level science-policy discussion.
During the event, the JPI aims to 1) highlight the European societal challenges, including the key research concerns, 2) explore potential new pathways by showcasing the past scientific results, and 3) prioritise the science–policy discussion together with the national and European decision makers about the strategic urgencies.
The event will give a platform for discussion with the wider public, a specific forum for researchers and additional fora for policy makers from Member States' ministries and European institutions.
More information is available at the FACCE-JPI website.