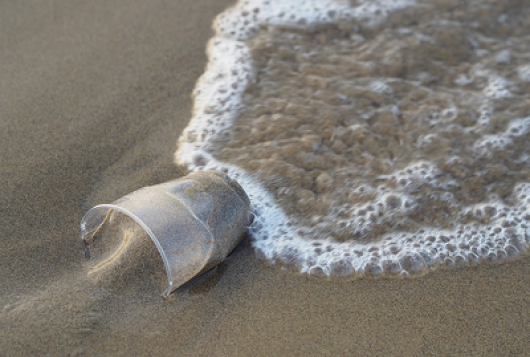 News
JPI Oceans' microplastics research projects brochure available
Published on

August 27, 2020
The six projects that have started under the 'Microplastics in the marine environment' call of the Joint Programming Initiative for Healthy and Productive Seas and Oceans, are now presenting themselves in a project brochure. The research is –amongst others- focusing on the sources of microplastics, the methods for identifying smaller micro- and (nano-) plastics and monitoring their circulation in marine systems.
The call was a joint transnational a research action that brought together thirteen JPI Oceans member countries, Latvia and Brazil to support research with a budget of approximately EUR 10.5 million.
More information about the projects is available at the JPI Oceans website.