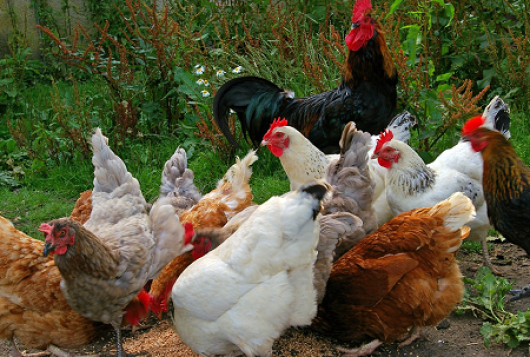 News
New research pre-announced on organic farming systems
Published on

December 22, 2020
The ERA-NET Cofund CORE Organic has pre-announced its 3rd research Call on 'Organic farming systems for improved mixed plant and animal production'. TThe EU has adopted ambitious targets to increase organic production as part of the European Green Deal, indicated in the Farm to Fork and Biodiversity Strategies. These ambitious targets entail specific knowledge and research needs that can be sustained through new and innovative solutions related to the organic sector. In order to support research, CORE Organic will launch a call that addresses three sub-topics:
Sub-topic 1: Robust and resilient mixed animal farming systems

Sub-topic 2: Support for robust and resilient crop production systems

Sub-topic 3: Eco-efficient production and use of animal feed at local level
Thirteen funders from thirteen countries have committed to an indicative budget of EUR 5 million. The call is expected to open on the 11th of January 2021.
More information is available at the CORE Organic website; the call documents will become available at the call launch.