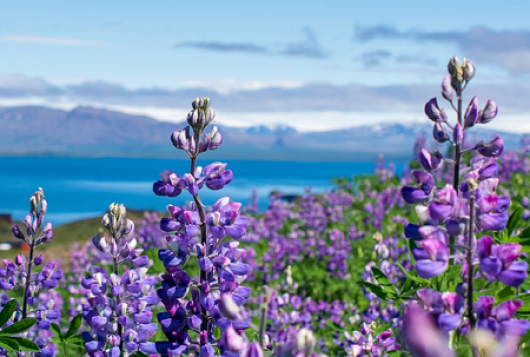 News
Circular Bio-based Europe Joint Undertaking agreed upon
Published on

March 10, 2021
The successor of BBI JU – the Circular Bio-based Europe Joint Undertaking (CBE JU) has been agreed upon by the European Commission at the end of February. This new partnership is expected to build on the success of BBI JU while stepping up its contribution to the EU's climate targets, in line with the European Green Deal. It is one of the institutionalised partnerships proposed under Horizon Europe for areas where public-private collaboration is needed in order to reach the objectives and impacts of the Framework Programme.
CBE JU is expected to scale up technologies leading to industrial deployment, thus attracting investments and creating jobs, while reaching towards the goals of the Strategic Innovation Research Agenda 2017 (SIRA). In addition, the partnership is expected to involve a wider range of stakeholders including the primary sector, regional authorities and investors to prevent market failures and unsustainable bio-based processes. CBE JU is also expected to significantly contribute to the EU's climate targets for 2030, pave the way for climate neutrality by 2050, and advance circular and sustainable production in line with the European Green Deal.
Read more on the BBI-JU website.