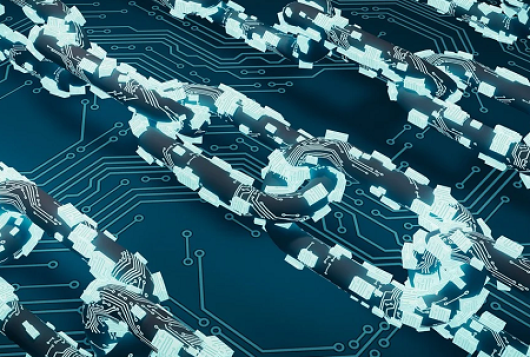 News
European Biotechnology and Society Seminar Series
Published on

May 7, 2021


The ERA-Net ERA CoBioTech, together with the University of Edinburgh (UK) and the University of Durham (UK), is organising another series of European Biotechnology and Society Online Seminar. This series will start on June 9th and run weekly from 14:00 - 15:00 CET until July 7th.
This second series of online seminars will again be open for everyone and mainly focused on Responsible Research and Innovation (RRI) and different approaches, methods, experiences and good practices for the consideration of societal and environmental aspects of research projects funded within ERA CoBioTech and other programmes.
More information is available at the Era-CoBioTech website.