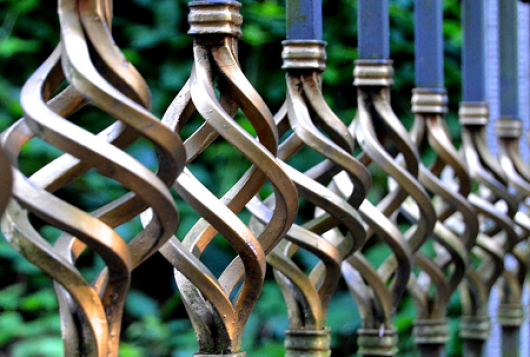 News
Networks in the JPIAMR Network Plus call 2020 recommended for funding
Published on

November 19, 2020


The 10th Network Plus Call from the Joint Programming Initiative on Anti-Microbial Resistance has resulted in seven networks, including 146 partners from 35 countries, to be recommended for funding. The total funding amount available is approximately EUR 0,7 million.
The networks are:
CoEval-AMR PHASE 2: Convergence in evaluation frameworks for integrated surveillance of AMR (Coordinator: CA; 11 partner countries);
SHARENET: Sharing Research on AMR Network (Coordinator: FR; 11 partner countries);
Seq4AMR: JPIAMR Network for Integrating Microbial Sequencing and Platforms for Antimicrobial Resistance (Coordinator: NL, SE; 9 partner countries)
GAP-ON€-2: GAP-ON€-2 (Coordinator IT; 15 partners countries);
GIFTS-AMR: Network T&CM alternatives for antibiotics worldwide: Global Initiative for Traditional Solutions to Antimicrobial Resistance (Coordinator: NL; 16 partner countries);
PAAN: The JPIAMR Primary Care Antibiotic Audit and Feedback Network (Coordinator: CA; 13 partner countries);
AEPIC: Alliance for the Exploration of Pipelines for Inhibitors of Carbapenemases (Coordinator: ES; 7 partner countries).
For more information on the call, please visit the dedicated JPIAMR webpage.