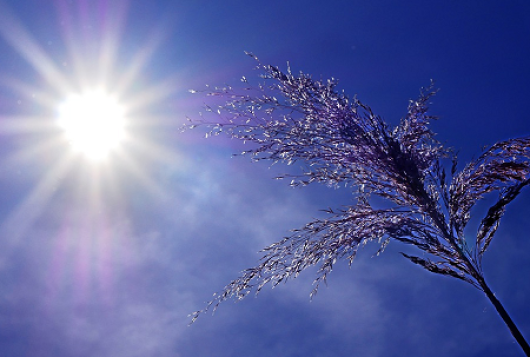 News
New EU Strategy on Adaptation to Climate Change
Published on

March 12, 2021
In February, the European Commission adopted a new EU Strategy on Adaptation to Climate Change, setting out the pathway to prepare for the unavoidable impacts of climate change that are already felt: economic losses from more frequent climate-related extreme weather, which also affects health and wellbeing; intensified pest outbreaks; loss of biodiversity and land and ecosystem degradation. The new Strategy builds on the 2013 Climate Change Adaptation Strategy and aims to shift the focus from understanding the problem to developing solutions, and to move from planning to implementation.
The Strategy stresses the incorporation of climate resilience considerations in all relevant policy fields and support further development and implementation of adaptation strategies and plans with three cross cutting priorities: integrating adaptation into macro-fiscal policy, nature-based solutions for adaptation, and local adaptation action. In additions, international action will be intensified, as the EU will promote sub-national, national and regional approaches to adaptation, with a specific focus on adaptation in Africa and Small Island Developing States.
Read more on the EC website.