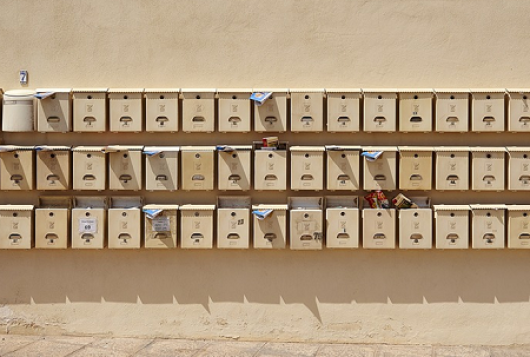 News
Public consultation for new research on Urban Transformation Capacities
Published on

November 12, 2020


The ERA-NET Cofund Urban Transformation Capacities (ENUTC) is planning a joint call for research in the area of urban transformation capacities on three call topics in particular:
Urban circular economies;
Community-based developments and urban innovation ecosystems;
Robust and resilient urban infrastructure and built environment transformations.
Sixteen national research and innovation funding agencies from fourteen European countries, including the Netherlands, together with the European Commission have earmarked a global budget of about EUR 18 million for research projects. The foreseen launch date is late January 2021. In order to collect advice and feedback for the call preparation, ENUTC invites interested parties to join a public consultation.
You can find the consultation as well as more call information on the JPI Urban Europe website.