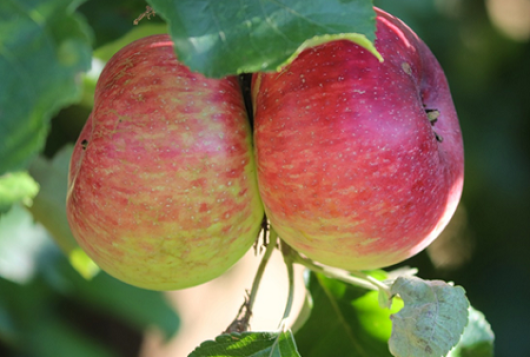 News
SUSFOOD2 and CORE Organic joint call kick-off with 12 innovative projects
Published on

February 26, 2021
The two ERA-NETS SUSFOOD2 and CORE Organic held their project's kick-off meeting on the 23rd of February. Twelve projects are funded from the SUSFOOD2 and CORE Organic 2019 joint call for proposals: Towards Sustainable and Organic Food Systems. The joint call's network consists of 21 funding bodies from 18 countries/regions, with initial funding commitments of approximately 9.5M euro. The projects each are of a collaboration of researchers from several countries and will run for three years during the period 2020-2023.
The coordinators of the two ERA-NETs warmly welcomed the participants and especially the researchers from the 12 projects. The projects presented themselves and their plans during the kick-off by giving short comprehensive pitches. The project pitches were organized during the day based on the thematic areas: food systems, seeds and crops, livestock farming, food products and wine. A wide variety of innovative ideas and solutions for a sustainable and organic food systems passed the stage such as food leverage points for systemic change, mild processing methods for fruit, fermentation of side streams, diversifying food systems, and innovative sparkling wine.
From the European Commission, Hans-Jörg Lutzeyer, Senior Research Policy Officer from DG Research and Innovation gave a presentation of the research and innovation vision of the European Green Deal and the future Food Systems Partnership.
Visit the SUSFOOD2 and the CORE Organic website for more information about the projects of the 2019 joint call.