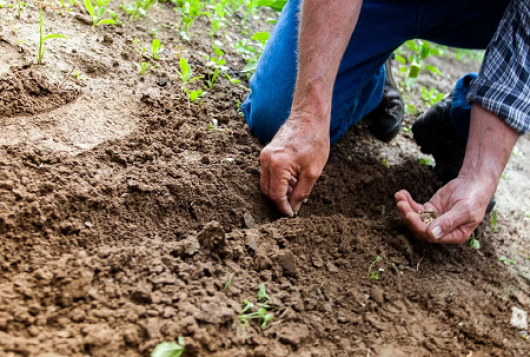 News
Soil research upcoming
Published on

April 6, 2021


The European Joint Programme 'EJP SOIL - Towards climate-smart sustainable management of agricultural soils' has pre-announced its first external call for joint transnational research. The objective is to foster holistic agricultural soil management practices which will assist in making a shift to diversify farming to include a variety of sustainable and environmental practices. Another objective is to make a shift from those agricultural practices that contributes to soil degradation, towards, more sustainable practices and methods. Interested research consortia should apply to one of the three topics:
Understanding SOC sequestration (stabilization, storage and persistence)
Soil biodiversity: status, and role in ecosystem services provided by soils
Site-specific or landscape-scale approaches to improve sustainability, resilience, health, and productivity of soils
Funding organisations from fourteen countries will contribute to the 1st external call. Research partners from countries where funding organisation do not participate in this call, can be part of research consortia if they bring in their own funding. The call will open in April 2021 with a closing date for proposals on 7th of September. Please note that a project summary must be submitted, and coordinator and partners must be registered, via the online submission tool until the 25th of June.
For more information, and a pre-call document, visit the EJP SOIL website.