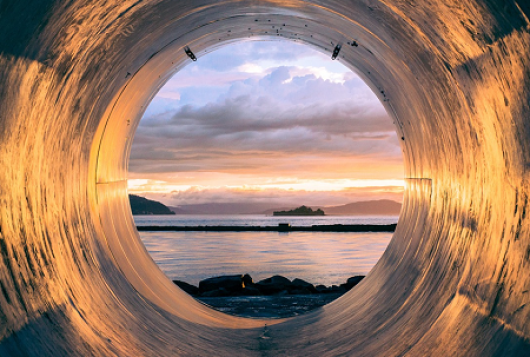 News
AquaticPollutants joint call successful first round
Published on

June 8, 2020
In February 2020 the three Joint Programming Initiatives (JPIs) on Water, Oceans and Antimicrobial Resistance (AMR) in collaboration with the European Commission launched the AquaticPollutants joint transnational call. Twenty-six countries are pooling resources of around EUR 24.2 million for research and innovation projects on risks posed to human health and the environment by pollutants and pathogens present in the water resources.
In the first round; the pre-proposal submission, a strong interest was observed. Over 180 pre-proposals which involve more than 1000 partners, were submitted: 77 in Theme 1 (Measuring), 41 in Theme 2 (Evaluating), and 66 in Theme 3 (Taking Actions), totalling a sum of EUR 179.5 million in requested funding. After eligibility checks and evaluation, the best pre-proposals will be invited to submit a full proposal.
More information is available on the JPI Oceans website.