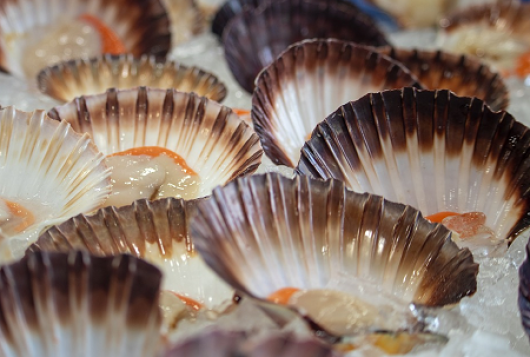 News
BlueBio calls for new research 'from harvesting to processing'
Published on

June 9, 2020
The ERA-NET Cofund on the Blue Bioeconomy launched a new call for research targeting supply systems in the blue bioeconomy: logistics and transportation – from harvest to processing. Project proposals should focus on facilitating the transfer (i.e. logistics, preservation and transportation) of bio-resources from harvest (catch or production) to processing. This to ensure (among others) traceability, quality, sustainability and the necessary quantity or pre-processing of bio-resources for conversion into products for the market. This entails also the supply systems to primary producers for aspects affecting the bio-resources as it moves further in the value chain. Thirteen partners from Belgium, Croatia, Denmark, Estonia, Greece, Iceland, Ireland, Latvia, Malta, Norway, Romania and Spain, have made a budget of over EUR 11 million available. Participants from other countries are able to join projects with their own funding. Deadline for pre-proposal submission is September 14th, Full proposal deadline is February 15th 2021.
The ERA-NET will be organising a digital brokerage events on June 18th and June 25th , registration will open on June 10th.
More information including the Call document and link to the brokerage event is available on the BlueBio website.