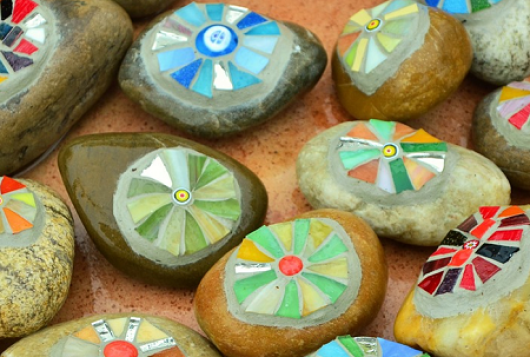 News
Bringing perspectives together in the bioeconomy
Published on

May 11, 2020
The Bioeconomy Stakeholders Panel was originally set up in 2013 by the EU's Bioeconomy Strategy aiming to support interactions between different policy areas, sectors and stakeholders in the bioeconomy. By bringing together partners across a large variety of sectors, it was focussed on stimulating tangible actions. The Bioeconomy Stakeholder Panel included perspectives from business and primary producers, policy-makers and public administrations, to scientists, researchers and civil society organisations.
One of its results is the November 2017 Manifesto; a societal agenda for the bioeconomy. Preparations for this Manifesto started during the 2016 4th Bioeconomy Stakeholders conference under the auspices of the Dutch Presidency. During this conference, the participants decided on the 'building blocks' for a European Bioeconomy Stakeholders Manifesto. These building blocks were used by the Panel in preparing its Manifesto which recognises opportunities and challenges of developing the Bioeconomy. In addition, the document provides inspiration to stakeholders, regions and Member States, at various stages of development of their bioeconomy strategies, as well as to the EU as a whole. The final meeting was held in March 2020.
More information, including relevant documents, are available at the European Commission's dedicated webpage.