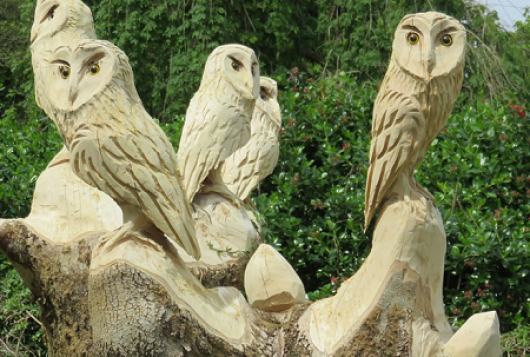 News
New Scientific Advisory Board members for FACCE-JPI
Published on

April 17, 2020
The Joint Programming Initiative on Agriculture, Food Security and Climate Change has welcomed five new members on its Scientific Advisory Board. They will act in (co-)developing the research priorities for the Strategic Research Agenda, in scoping and developing FACCE-JPI actions and in advising the Governing Board.
Scientific Advisory Board members are experts in a diversity of disciplines and are selected for their outstanding academic record and international visibility and reputation. The new appointed members are Marina Heinonen from the University of Helsinki, Luisa M. Trindade from Wageningen University & Research, Steven Van Passelfrom the University of Antwerp, Paloma Melgarejo from the Spanish National Institute for Agricultural and Food Research and Technology and involved in the Initiative 4p1000, and Laura Pereira from the City University of London.
For more information on FACCE-JPI and its Scientific Advisory Board members, please visit the website.