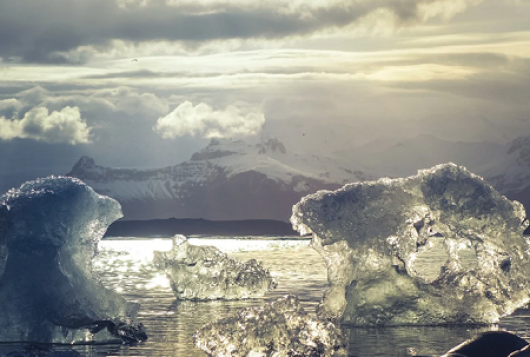 News
Operationalising the Knowledge Hub on Sea Level Rise
Published on

May 8, 2020


In order to address the threats, and to be able to cope with global rising sea levels, an interdisciplinary approach that requires the involvement of science and policy makers is necessary. In order to bring together key players around this theme, in 2019, the Joint Programming Initiatives on Climate and Oceans launched a Knowledge Hub on Sea Level Rise. On April 22-23, during a dedicated, digital, workshop, the operationalisation of the Hub was discussed. During the first day over 70 external experts from 15 European countries were assembled. On the second day, operational aspects were discussed with the JPI Oceans and Climate members and the respective funding authorities, totalling 44 representatives from 15 countries. The workshop underlined the importance of having a networking platform to promote research exchange and integration, as well as the generation of knowledge and implementation of relevant policies on local, national and European levels.
The KH on Sea Level Rise will facilitate the interaction between research and policy professionals with different disciplinary backgrounds and expertise by assessing and communicating recent scientific and socio-economic developments. The KH will actively contribute to the ongoing debate providing scientific knowledge for the political agenda and public arenas. The Sea Level Rise Knowledge Hub is a joint effort by JPI Climate Action Group Next Generation of Climate Sciences in Europe & JPI Oceans with the support of SINCERE, Royal Netherlands Meteorological Institute (KNMI), Deltares Netherlands, and CNRM Météo-France.
More information is available at the JPI Climate website.