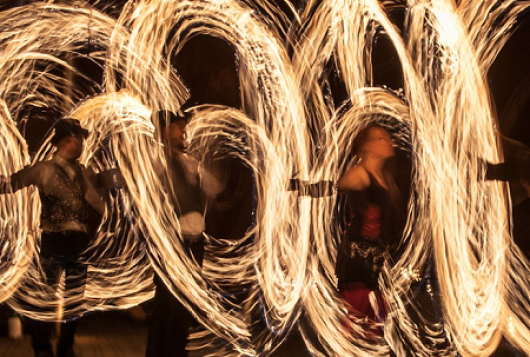 News
Positive Energy Districts and Neighbourhoods joint R&I projects wanted
Published on

April 17, 2020
The Joint Programming Initiative Urban Europe has launched the first in a series of calls on the topic of Positive Energy Districts and Neighbourhoods. Transdisciplinary and cross-sectoral communities of researchers and practitioners are invited to create projects with focus on smaller-scale joint Research and Innovation projects. They should have a clear focus on implementation, providing transnational alignment and the comparison and exchange of experiences between ongoing (European) projects in different implementation phases. Also their integration in general urban strategies, stakeholder involvement strategies and the role of geographical/climatic conditions is included. Proposal should at least address one of the following topics:
A: Contributing to the climate-neutral city: Holistic approaches for PED implementation
B: Embeddedness in local contexts: Applied approaches for integrating PEDs in different urban contexts and the legal framework
C: Engagement and governance: Urban governance, stakeholder involvement concepts and business models.
The overall ambition is to create a transdisciplinary and cross-sectoral community working in the field of the energy transition in the urban context, who can align, synthesise, consolidate, and learn from each other with regard to the development and mainstreaming of Positive Energy Districts and Neighbourhoods. Austria, Belgium (Brussels Capital Region), Czech Republic and Sweden are participating in this call, with a foreseen available budget of EUR 2,7 million. Deadline for proposal submission is September 24th.
More information including call documents is available at the JPI Urban Europe website.