The joint programming officers at Wageningen University & Research (WUR) follow ERA policy and strategy, the JPIs, EJPs, Art. 185 and ERA-NET Actions, with a focus on those in the areas of the bioeconomy, food, and the blue and green environment.
We support WUR and its Science Groups in engaging in the public research partnerships we provide information, liaise on the national as well as the European level and ensure direct involvement.
We work on alignment, valorisation and joint activities in FACCE-JPI, and are partner in management boards of FOSC, ERA-GAS and EJP Soil. Furthermore, we conduct a global science and policy mapping on microbiome research in frame of the International Bioeconomy Forum, are involved in work on Responsible Research and Innovation (RRI) in ERA-NET partnerships, and are academic member in the European Bioeconomy Stakeholders Panel of DG RTD.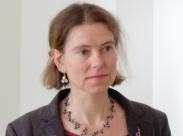 Christine Bunthof
Senior policy officer
Strategy & Research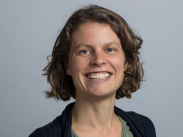 Annelein Meisner
Policy Officer Strategy & Research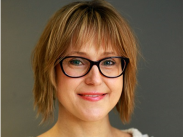 Brenda Kuzniar-van der Zee
Policy officer Valorisation & Communication
ERA-GAS / FACCE-JPI
Martine Vernooij
Policy officer Food Systems
and Climate ERA-NET FOSC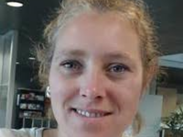 Dorri te Boekhorst
Policy advisor
---
Contact
Visitor Address: Droevendaalsesteeg 4, 6708 PB, Wageningen, The Netherlands | Postal Address: PO Box 9101, 6700 HB, Wageningen, The Netherlands | E: jointprogramming(at)wur.nl
---