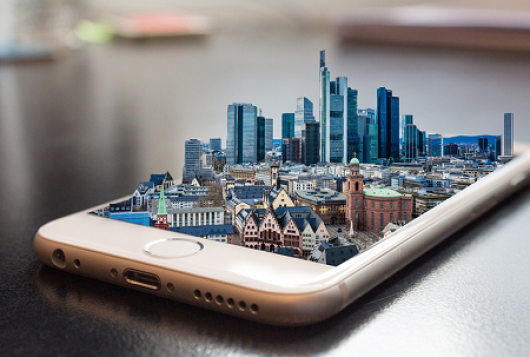 News
ERA-NET Cofund Smart Urban Futures presents Project Results Catalogue
Published on

September 30, 2020
The ERA-NET Cofund Smart Urban Futures call (ENSUF), a collaboration between JPI Urban Europe and the European Commission, has released a Catalogue on the results of their fifteen projects that started in 2017. These projects addressed urgent and long-term urban challenges by co-creating ideas and projects. When ENSUF was created, involved parties agreed that there is a need for capacity building in urban administration and municipalities at large to realise urban transition pathways that implements new approaches, tools and technologies. This takes integrative procedures in how to bring about knowledge and implement solutions for transition pathways- to more sustainable urban futures.
The 15 awarded projects are all supported by consortia that include a mix of researchers from universities and research institutes, representatives from city authorities, business and NGO's. Stakeholders in over 65 cities in 20 countries were involved during the projects - both in formal and informal partnerships with the projects.
You can find the Catalogue here, and at the dedicated JPI Urban Europe website, where there is more information on ENSUF available as well.