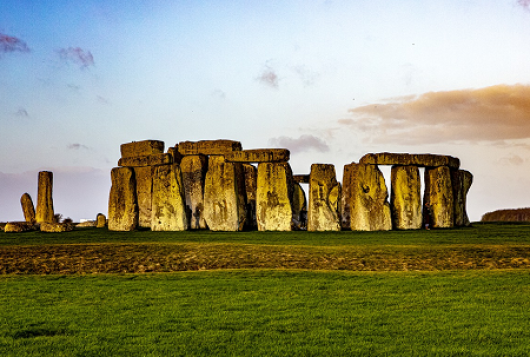 News
JPI Cultural Heritage published final version the SRIA 2020
Published on

October 9, 2020


The Strategic Research and Innovation Agenda 2020 of the Joint Programming Initiative on Cultural Heritage, builds on its 2014 one, and reflects the political, economic, sociocultural and technological changes that have occurred in recent years. This updated Agenda capitalises on the increasing policy developments, both within Europe and beyond. To meet future-orientated challenges, four Priority Areas were identified through consultation with the Advisory and Scientific Board as well as with National Consultation Panels.
The Priority Areas are:
A reflective heritage for a resilient society – this Priority Area focuses on cultural heritage as an empowering force and a collective good for society;
Sustainable management of cultural heritage – this Priority Area focuses on participatory governance, the added value of cultural heritage and emerging technologies;
Cultural heritage in a changing context – this Priority Area focuses on urban and rural development, globalisation, demographic change and tourism and will explore both the positive and the negative implications for cultural heritage;
Cultural heritage facing climate and environmental change – this Priority Area focuses on the impact of climate and environmental changes on cultural and natural heritage and how cultural and natural heritage could be as resource for Sustainable Development.
More information is available at the JPI Cultural Heritage website.