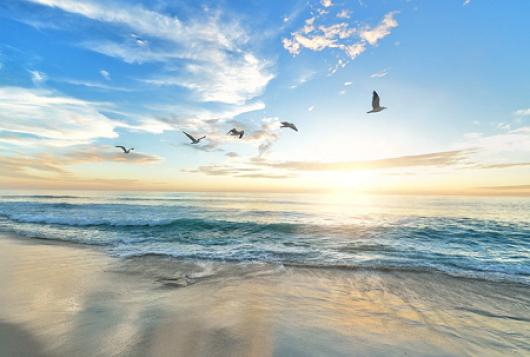 Event
New Framework for Pan-European Oceans Cooperation - launch event
On the 29th of March, the Joint Programming Initiative on Healthy and productive Seas and Oceans will launch its Strategy Framework 2021-25. This new Strategy Framework provides the setting for the coming years for efficient and impactful pan-European research and innovation, in support of healthy and productive seas and ocean. The Framework was developed with the members of JPI Oceans, in co-creation with its stakeholders.
During the online event the JPI will also present recent developments in its Joint Actions and projects, and discuss contributions to Horizon Europe, the UN Ocean Decade and other initiatives.
Read more on the event, and register at the JPI Oceans website.