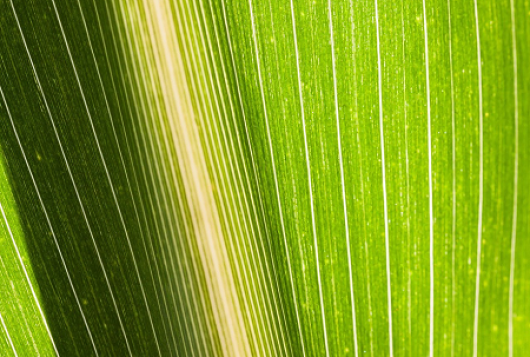 News
A Joint Vision for the Bioeconomy
Published on

November 23, 2020


On the occasion of the 3rd Global Bioeconomy Summit, held from the 16th to the 20th of November, the International Advisory Council on Global Bioeconomy (IACGB) has issued a Communiqué with policy recommendations to move towards a sustainable bioeconomy. The Communiqué is accompanied with a Joint Vision for a global sustainable bioeconomy and a new infographic. The vision in brief entails the following: "Bioeconomy makes people and planet better off, by pursuing an economic system which is based on sustainable economic growth, while reducing resource consumption and by protecting and regenerating ecosystems. Using science to add value to biological resources and biological processes, the bioeconomy embraces principles of renewability, and circularity"
One of the seven actions that are outlined as 'urgent to strengthen' is the need for strong partnerships, shared responsibilities and a global platform: ´The transition to a sustainable bioeconomy will be the joint, long-term task of government policies, industry, academia, and citizens with the shared responsibility to seek synergies, and manage tensions and trade-offs'.
The seven actions for global bioeconomy policymaking are:
Capitalizing on the power of science and technology;
Bioeconomy jobs through partnerships and innovation;
Mobilizing finance for bioeconomy development;
Increasing involvement of industry and business;
Promoting resilient value chains;
Strengthening demand side policy approaches;
Partnership, shared responsibilities and a global platform.
Read more on the summit and the Communiqué on the Global Bioeconomy Summit website.