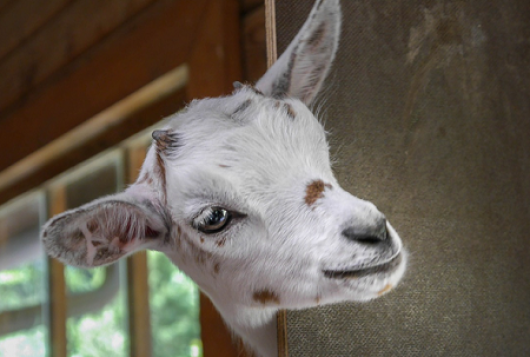 News
Have your say on a sustainable European livestock sector
Published on

May 8, 2020


The ERA-NET on Sustainable Animal Production (SusAn) holds a short survey on the future of a sustainable livestock sector in Europe. With answering three questions, stakeholders are invited to help the network in identifying research and innovation priorities for public funding. The questions are:
How can European animal production contribute to achieve the SDGs?
What are the key challenges and,
How can they be tackled most efficiently?
You can find the short survey at the ERA-NET SusAn website.