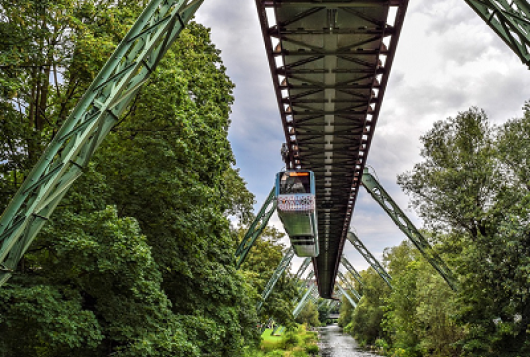 Conference
Policy Conference: Stepping up the Game - Driving Urban Transitions

On the 12th of November, the 2020 Policy Conference of the Joint Programming Initiative Urban Europe will take place online. Urban Europe is currently working with the European Commission on a longer-term programme called 'Driving Urban Transitions to a Sustainable Future'. This programme should support the move from 'strategy to reality' in realising Europe's strategy to become the first climate-neutral continent. The aim is to ensure liveability, prosperity, and well-being for all.
The conference will focus on how to make global strategies into local action by focusing on several questions:
How does sustainable urban development contribute to international policies?
What are the next steps to ensure capacity-building and mobilisation of Research and Innovation in cities?
How do we best enhance and support replication, mainstreaming and scaling up?
During the conference, change makers, researchers and urban actors are invited you join the discussions and explore the next steps in bringing research into action. More information, as well as registration, is available at this dedicated website.