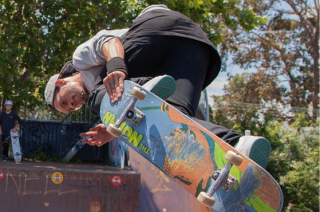 News
Driving Urban Transitions Partnership launched in October
Published on

June 29, 2022


Driving Urban Transitions Partnership to be launched in October
The Driving Urban Transitions to a Sustainable Future (DUT) European Partnership will officially be launched in October and will be accompanied by a series of national events in September.
The Partnership consists of more than sixty partners from twenty-seven countries, involving national and regional policy makers, funders and urban-related policy agencies. Building upon the JPI Urban Europe achievements, DUT aims to create a strong community around urban transitions and to establish a well- known research and innovation platform that will help cities become more sustainable, inclusive and liveable. DUT will develop a transnational research and innovation (R&I) programme to support transitions from urban areas to climate neutral, inclusive and sustainable areas. The Partnership is closely linked to the European mission of 100 climate-neutral and smart cities.
The first DUT call will open in September and shall offer opportunities for transnational and transdisciplinary cooperation across the three DUT Transition Pathways:
The Circular Urban Economies Transition Pathway (CUE)
The Positive Energy Districts Transition Pathway (PED)
The 15-Minute City Transition Pathway (15minC)
More information is available on the JPI Urban Europe website.
You can download the DUT Partnership fiche here.