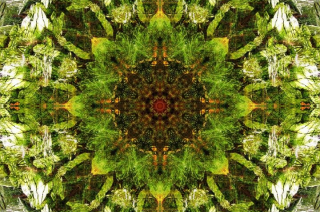 News
ERA Initiatives joining forces
Published on

June 28, 2022
From September 2022, ongoing collaboration between fourteen well-established networks1 in the broader Bioeconomy area will continue under the Green ERA-Hub. This 'network of networks' has received funding from the European Commission in the form of a Cooperation and Support Action.
Aims of the network are to keep the momentum gained in them over the last 17 years and to continue to build on funding investments and labour done, and to safeguard valorisation of project results after the end of individual ERA-Nets. The Green ERA-Hub bridges the time between the end of the ERA-Net instrument and the start of the relevant Partnerships and will support networks in the transition to, as well as the development of, the Partnerships.
The kick-off meeting of the Green ERA-Hub will take place in Ghent, on the 15th and 16th op September.
: Martine Vernooij or Dorri te Boekhorst
1Core Organic, EJP Soil, ERA-CAPS, ERA CoBioTech, Euphresco, FACCE ERA-Gas, FOSC, ICRAD, ICT-AGRI-FOOD, LEAP-Agri, SusCrop, SUSFOOD, FACCE SURPLUS, SusAn